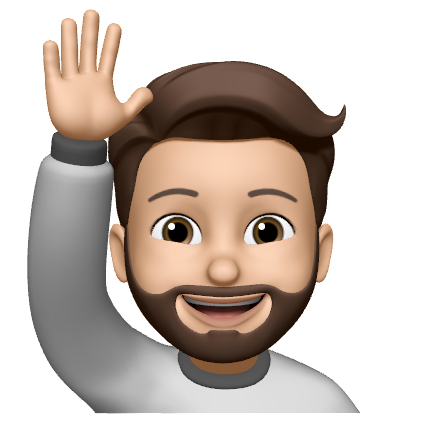 Hey! I'm Aditya. He/Him. IT professional, runner, writer.
This is a personal blog. I generally write about tech, living well, cybersecurity and literature. However, there's no single theme, no posting regularity, no (conscious) belief or agenda underflowing in this blog - this is more a semi-random collection of my thoughts and notes to refer later.
For a living, I protect ☁️ things at Amazon. Earlier: Computer Science engineer by training, masters in cybersecurity from Johns Hopkins University.
You can contact me on hey [at] website URL.