Finished reading: The Ride of a Lifetime: Lessons Learned from 15 Years as CEO of the Walt Disney Company by Robert Iger 📚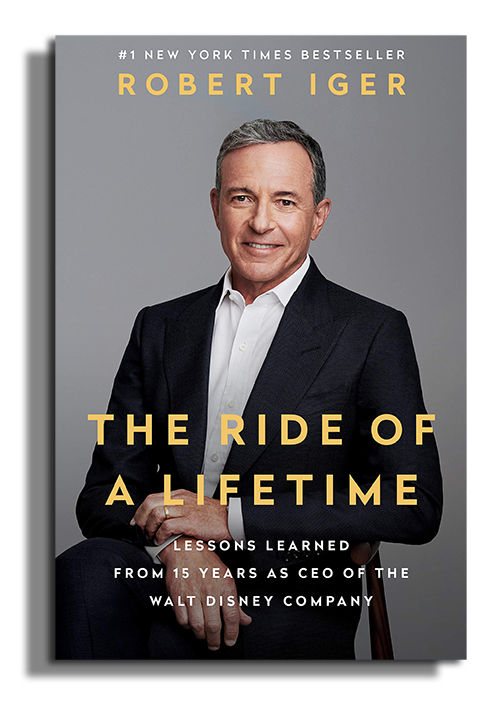 I picked up this book based on my buddy Bill's recommendation (pun intended), he calls it one of the rare business books he'd actually recommend. With such high praise I was naturally curious, and boy did I love this book!
Part memoir, part business wisdom, Bob Iger (CEO, Walt Disney company 2005–2020) shares his story of growing through the ranks at ABC Network to become an executive, and then joining Disney as COO when ABC was acquired by Disney in mid 1990s. Bob shares many interesting episodes like his bid to become the CEO and how he got the job; blockbuster acquisitions of Pixar, Marvel, Lucasfilms (Star Wars franchise) and 21 Century Fox; and his friendship with Steve Jobs.
Written in an engaging narrative with business and leadership wisdom sprinkled throughout, the book doesn't get too preachy and the story of how Bob transformed Disney keeps you hooked.
My rating: 5/5.